PSG's acceptance of Al Hilal's bid is conditional on Mbappe accepting the move to Saudi Arabia, and the fact that he's not in those talks at the moment just further fuels PSG's suspicion that he has a long-standing agreement with Real Madrid. It's possible that that's been in place since even just weeks after his most recent contract extension last year. Mbappe also still seems absolutely set on seeing out his PSG contract, so that points towards a decision being made to join Real Madrid as a free agent.
For now, the situation with Mbappe hasn't actually changed that much. He's still no closer to any resolution over his PSG future and there's no indication that Real Madrid will come to the table in the next couple of weeks. There's just this growing feeling in PSG's ranks that Mbappe has basically already agreed lucrative terms with Real Madrid and that's why he's absolutely set on joining them in 2024. Of course, we'll have to wait and see if that's still compatible with him spending a year at Al Hilal. Still, at this moment in time Mbappe has been reluctant to even consider starting talks with Al Hilal – the offer is there but he hasn't responded whatsoever.
There's been talk that PSG have threatened to keep Mbappe on the bench all season if he stays, but I find it hard to believe they'd actually be able to do that. A lot would have to happen between now and the end of the summer for PSG and Mbappe to have to continue together next season, but there have been previous sagas like this with Adrien Rabiot and Hatem Ben Arfa. Basically, PSG can keep Mbappe separate from the rest of the squad while the transfer window's open, but once it's closed they'll have a very hard time marginalising him.
I think there would have to be some sort of reintegration process – that doesn't necessarily mean that Luis Enrique would have to use him as a player on the pitch and make him a focal point of the team, but PSG wouldn't be able to just banish him to the Reserves for the entirety of the season because of the legalities that would be involved in a situation like that. There's the French Players' Union, who could remind PSG that they can't continue to marginalise him in that way once the transfer window is closed, so the idea of PSG punishing Mbappe in that way doesn't really chime with what the reality might be. I think if Mbappe were to find himself still at PSG in September there would probably have to be some kind of manoeuvre from both the player's camp and the club to find a way forward together. Even without the European Championships coming up next summer, a whole season without playing would not work in Mbappe's favour – it's very difficult to imagine that either party would allow the situation to get to that point, especially as there would be major legal complications for PSG.
If PSG were to bank €300m from selling Mbappe, I'm not sure it would actually change their transfer plans significantly – the players they've looked at already have pretty big price tags. They have looked the situations regarding players like Victor Osimhen and Harry Kane, so those are players already on PSG's radar, it's just that there's the feeling they might not be the best fit.
I don't expect PSG's plans to really change based on the huge windfall from the sale of Mbappe – what they really have to plan for is how that front line would be structured. PSG's star power has already taken a bit of a hit with Lionel Messi leaving, so it would be another massive hit if Mbappe goes as well. It would surely mean Neymar staying put and becoming the face of the project, unless they were able to land another big name.
PSG have been interested in Bernardo Silva for the whole transfer window, and it looks like situation at Manchester City, having already lost a few big names, might complicate that pursuit, but if they suddenly found themselves with the kind of money that could allow them to enter into meaningful talks over that calibre of player, I think that's something they'd definitely do.
It's certainly the case that all the uncertainty with Mbappe is tying one hand behind their back to an extent in terms of planning for next season. Luis Enrique is currently trying to get to grips with this PSG squad in Japan but there's no real source of goals for him at the moment without Mbappe, with Neymar still working his way back to fitness after surgery, so PSG would clearly need a reliable goal-scorer should they lose Mbappe and receive all that money from Al Hilal. Equally, PSG are already looking at those kind of players anyway, to pair with Mbappe, so it doesn't change much in the immediate sense in terms of what PSG are trying to do on the market, but it does make things a bit easier in terms of Financial Fair Play and other considerations – they could suddenly plough ahead with some big-name targets without having to worry about offloading others.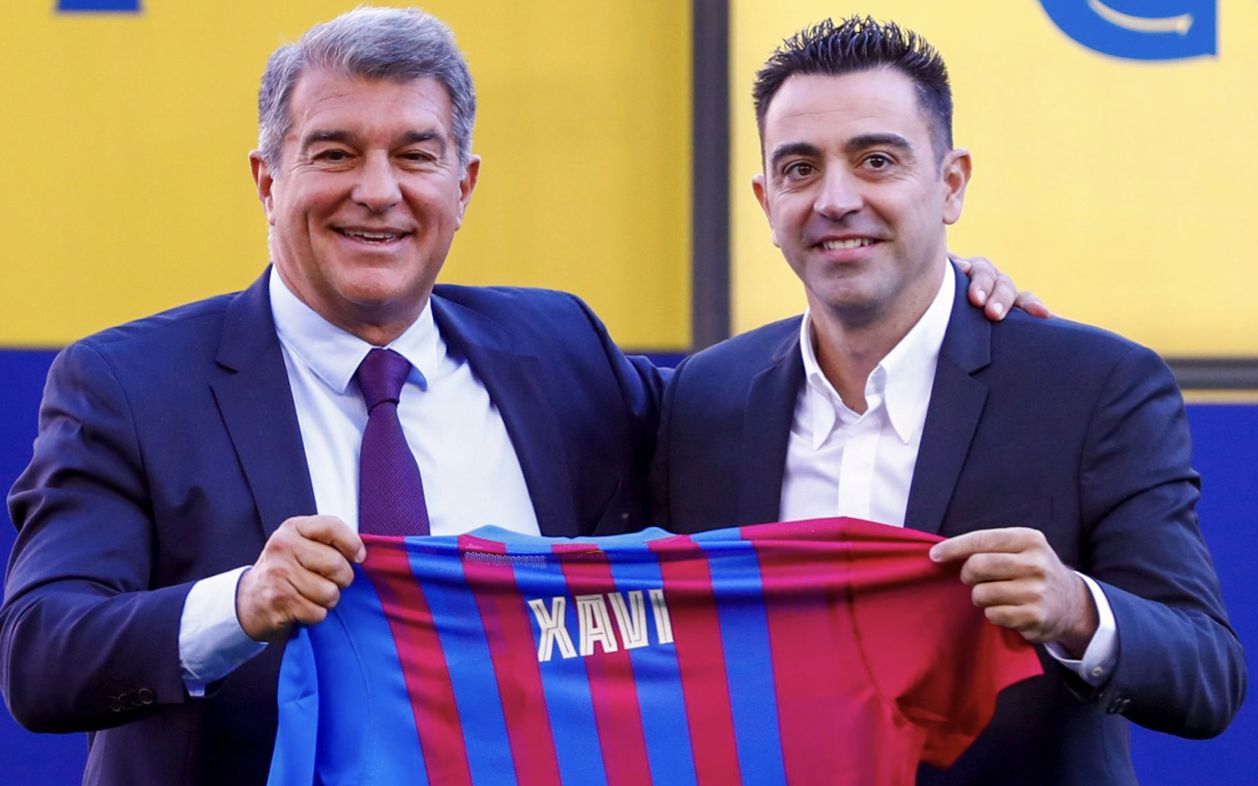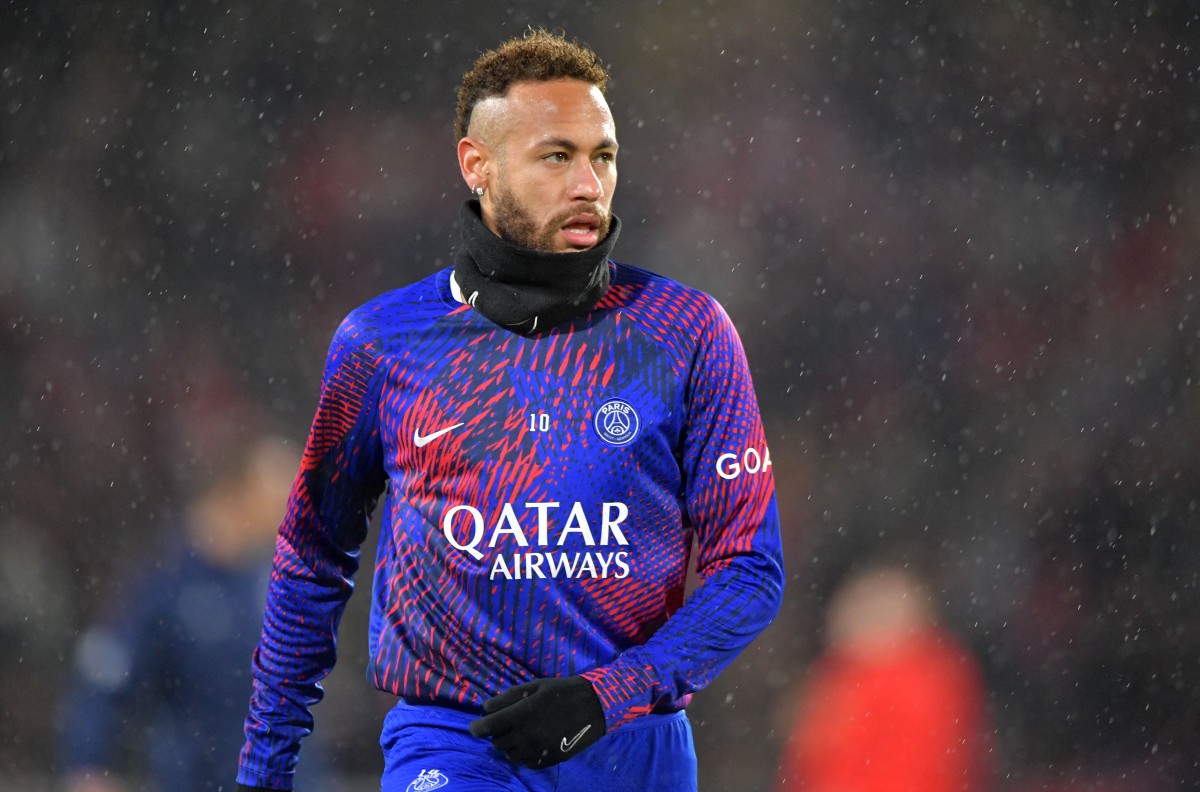 In terms of attacking targets, PSG continue to be strongly linked with Rasmus Hojlund. He's a fantastic talent, but I actually think he's a better fit for what Manchester United are trying to do at this moment in time. The pressure on Hojlund would be massive if he was coming to PSG to replace Mbappe – he doesn't have the same prolific record as some of the names mentioned above, such as Osimhen or Kane, or even Goncalo Ramos, who's also been linked.
Still, the interest is genuine and L'Equipe now claim PSG have submitted an official bid. It's hard to predict for sure, but my feeling is that Man United will end up beating PSG to his signature – he'd get the chance to play more at Old Trafford and become more of a key player straight away than he would at PSG, where he'd more likely be coming in with a view towards building around him in the future.
And while Hojlund has great potential, it's clear his asking price is pretty steep for someone of his track record. For a bit more money PSG could probably get a more established player with a more prolific record. I don't really see PSG coming up with something that would be enough to see them beat United to Hojlund.
In terms of outgoings at PSG, Renato Sanches now looks set to join Roma. Things haven't really worked out as hoped with the Portuguese midfielder and I think it's highly likely PSG would consider an exit.
Of course, he's only been there for a year, so this might surprise some people, but it's worth pointing out that PSG were a bit limited with what they could do in the transfer market last summer after committing as much as they did to that mega contract renewal for Mbappe, so they had to look at budget-friendly options, and Renato was one of those.
Unfortunately, when you're looking for bargains there are risks associated with that. With Sanches, one of the risks was, unfortunately, his injury record, which has come back to haunt him again. And when he has been on the pitch he hasn't really added that much, but that's not a criticism of Sanches alone because a lot of players in that area have failed to live up to expectations. Another one was Carlos Soler, who plays a similar position to Sanches, and most of the midfielders such as Fabian Ruiz, who promised a lot but then disappointed, and the same with Vitinha – a lot of those Luis Campos gambles in midfield didn't really work out.
I think Roma are now hoping to get a similar bargain with Sanches to the one they got with Georginio Wijnaldum last summer before his injury. It's also worth pointing out that Sanches has a bit of a historical following in Serie A – AC Milan were very keen on him for quite a while, so it doesn't surprise me to see him potentially being on the move to Italy, it seems like quite a logical destination for him.
Al Hilal and PSG could also agree a deal for Marco Verratti, which might've taken some people by surprise but is not actually a huge surprise if you look at what's happened with him over the last few years. He's had a great career at the club but those top performances have become fewer and further between and Mbappe himself actually questioned Verratti quite publicly a few months ago, when he spoke about players having to eat and sleep right – people assumed those comments were aimed at Neymar, but it was actually Verratti.